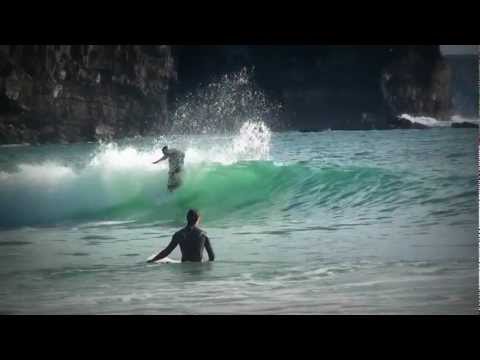 Surf with the Local Pro Joao Serafim
Joao Serafim - best surfer from Algarve takes his time to show you his highest secret skills! 
Beginners - Intermediates - Pros, all of you are welcome!

Get inspired by Joaos Blog – all videos shot at our local spots!
"Everything is about a game, so let's play..." Joao Serafim.
Please check our package prices.